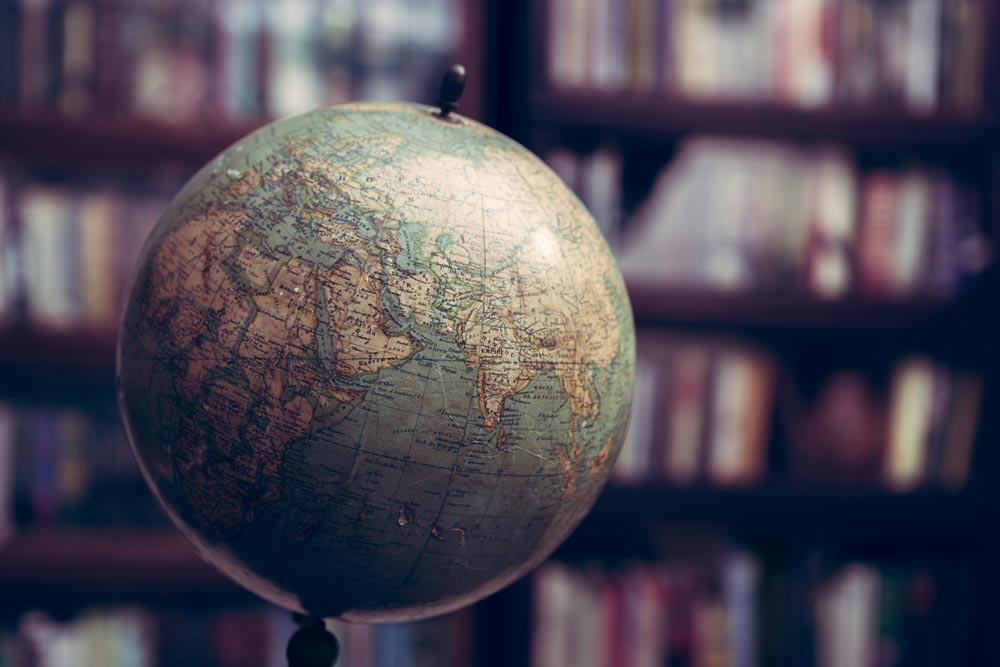 Why not take a course abroad to turbo-charge your language learning?
A "Study Holiday" – there are usually plenty of social activities thrown in! – is an amazing way to improve your language skills while mixing with like-minded people from around the world.
Whether it's a French course in Paris or on the Cote D'Azur, Spanish in Spain or Argentina, an Italian course in Rome or maybe down South in Calabria or why not head to Berlin to improve your German? – it all adds up to a brilliant experience!
Thanks to the Language Academy's partnerships with a range of language schools abroad, we can advise you on the best option to choose in terms of location, course type and accommodation – and you will get it cheaper than if you booked direct*!
Talk to us any time!
* Language schools give agents/partners a commission to reward them for learning about their programmes, dealing with student queries and giving general assistance. We give part of this commission to you by way of a discount! You need to have signed up for at least one LA course or event to take advantage of our counselling service and the course discount.
Please note, we are not a Tour Operator and do not organise other aspects of your stay, such as flights. Individual schools usually offer accommodation (if they offer host families we certainly recommend this if language improvement is your main goal) but usually you can book this on your own if you prefer. Most schools offer an airport transfer service.
What sort of location suits you best?
Give us an idea of your requirements and we'll be in touch to discuss your options.